My Favorite Links:

Welcome to my links page. I have categorized my link sections to help you find what you are looking for more easily.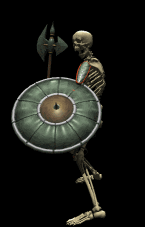 The 4th Comings Best Play Server Here is where you will find the people that make our gaming possible.
The T4C Bible Need to know what your +10 Ancient Broom will do in combat?!?!? Come here and see, your source for quests,items, and all you need to know to get playing.
50Megs Here is they addy for the people who make this site possible. Want to do your own site?!?!? Check them out.
Zone Alarm You on a Broadband ISP? Or do you want a little more protection of your computer and files?!?!? Zone Alarm offers a free firewall that blocks any and all access to your computer. And its Free!